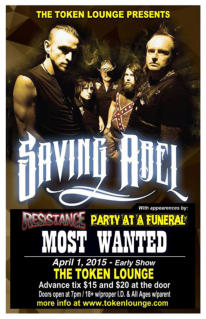 2018 Up-coming Concerts and Appearances
Date: Venue : City: Venue Info:
© 2018 Most Wanted / Stone Alley Records / Hisemoe Music, BMI All Rights Reserved.
Most Wanted ® is a Registered Trademark of Mark Hiser All Rights Reserved.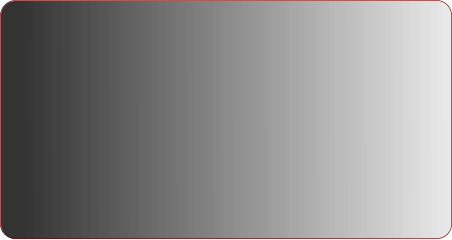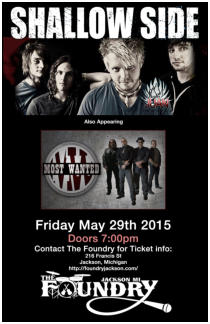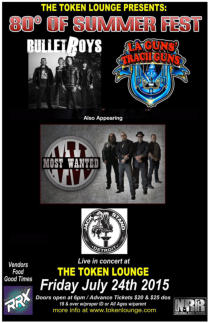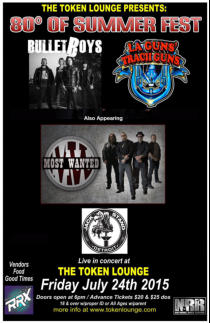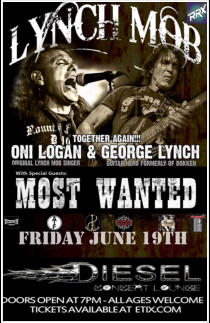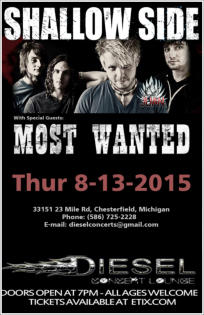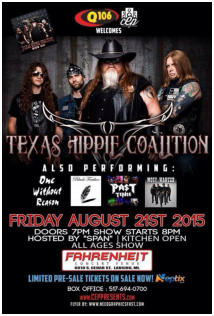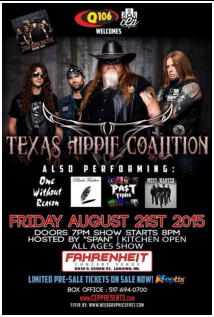 April 28 Diesel Concert Theatre
with Another Lost Year
Chesterfield Mi.
dieselconcerts.com