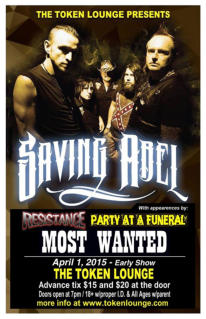 2023 Up-coming Concerts and Appearances
Date: Venue : City: Venue Info:
© 2023 Most Wanted / Stone Alley Records / Hisemoe Music, BMI All Rights Reserved.
Most Wanted ® is a Registered Trademark of Mark Hiser All Rights Reserved.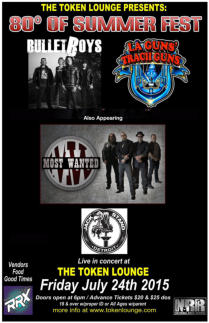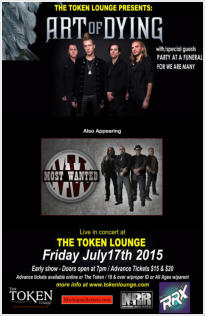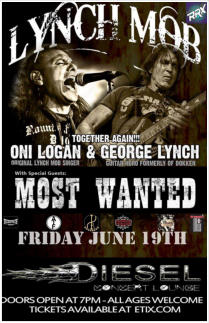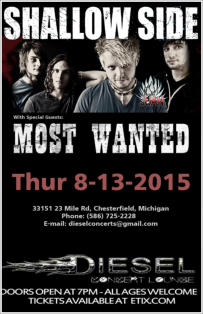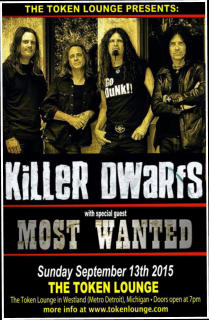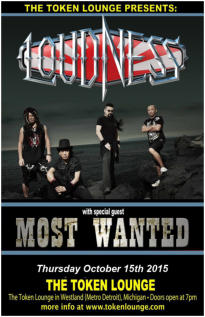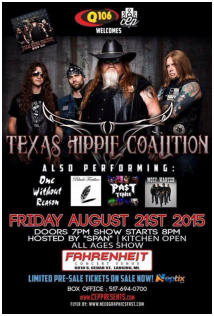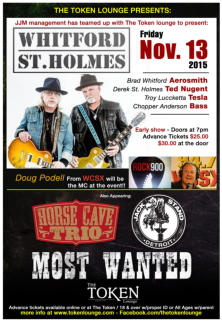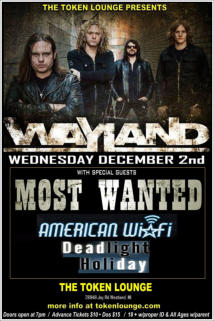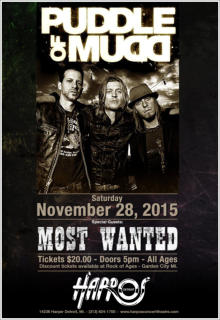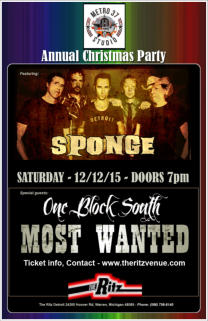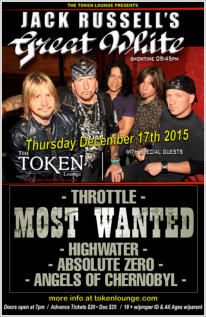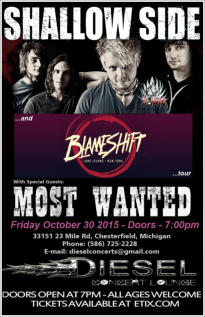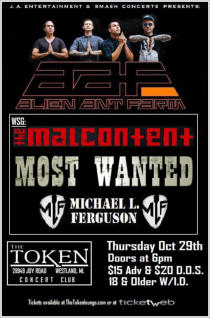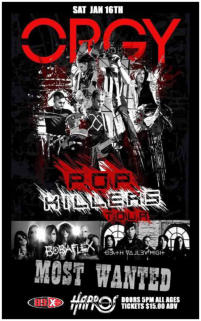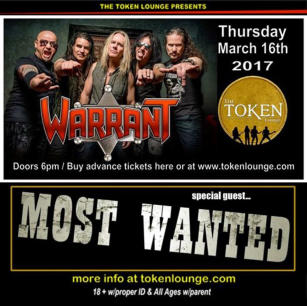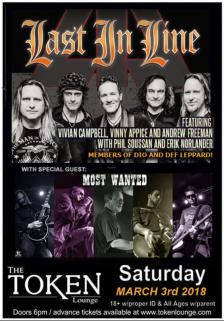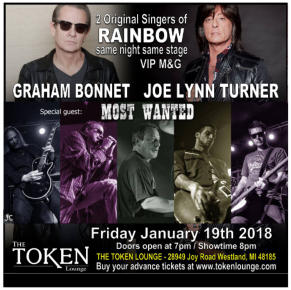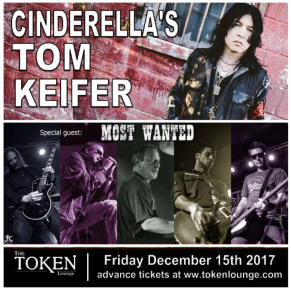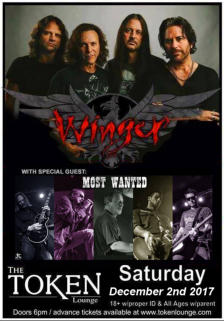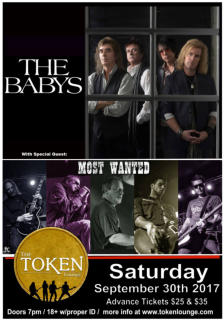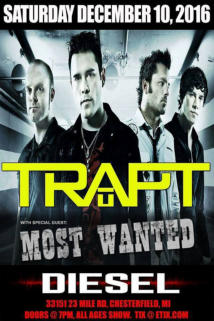 More Exciting 2023 shows & festivals are in the works, so check back often.