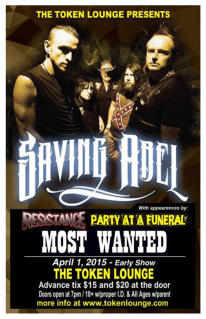 2018 Up-coming Concerts and Appearances
© 2018 Most Wanted / Stone Alley Records / Hisemoe Music, BMI All Rights Reserved.
Most Wanted ® is a Registered Trademark of Mark Hiser All Rights Reserved.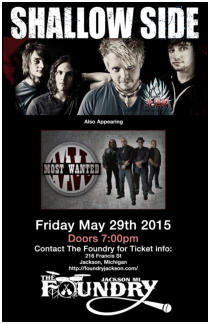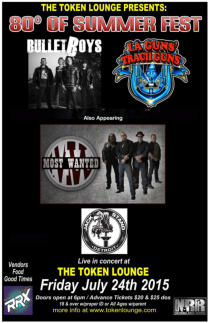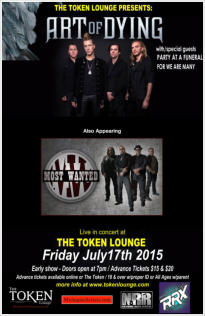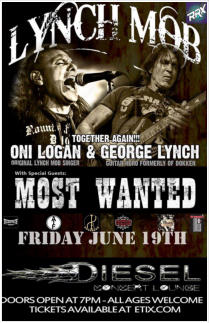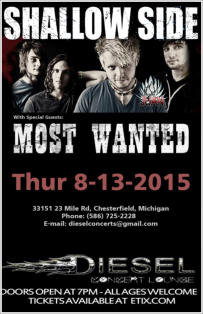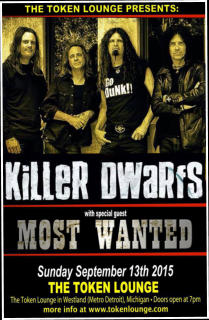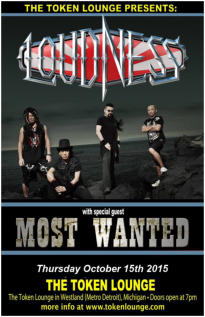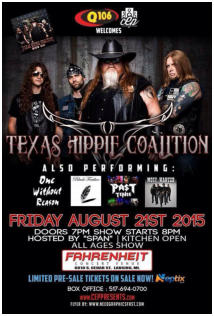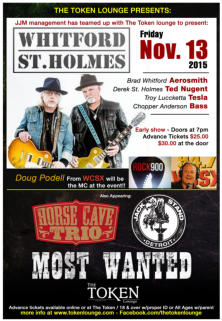 April 28 Diesel Concert Theatre
with Another Lost Year
Chesterfield Mi.
dieselconcerts.com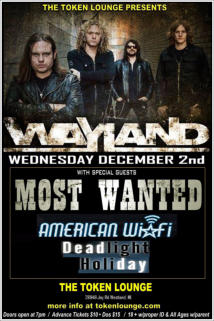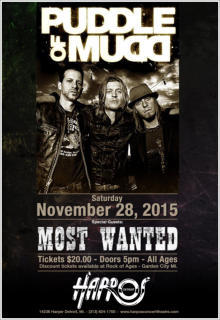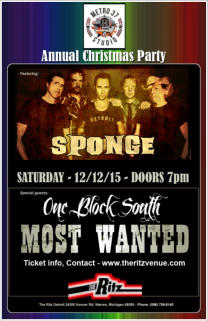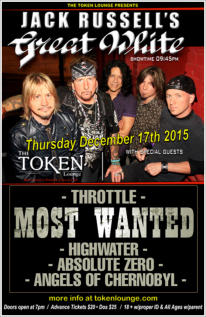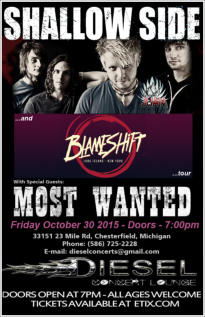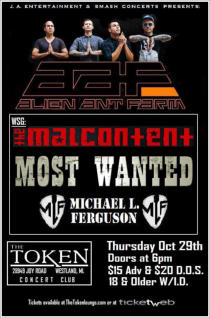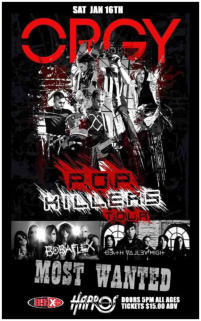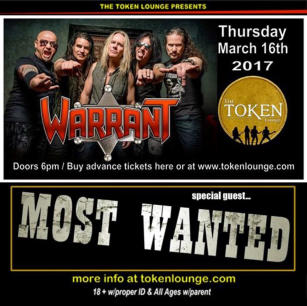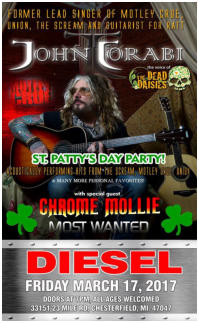 August 18 Motor City Muscle
Ace Frehley From Kiss
Hart Plaza Detroit Mi.
motorcitymuscle.us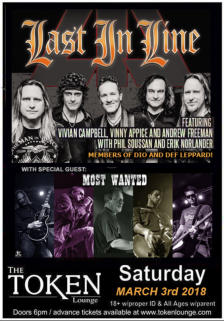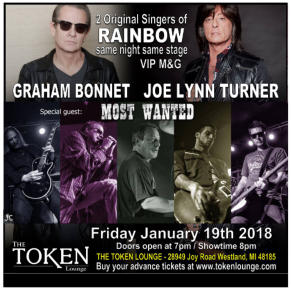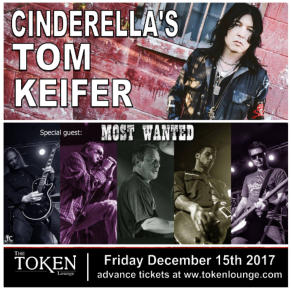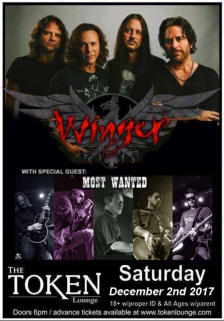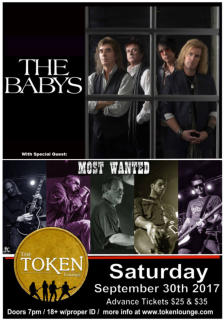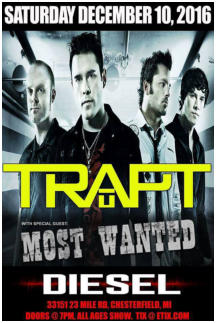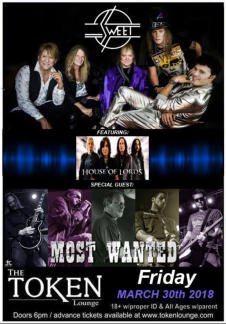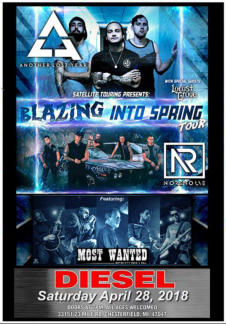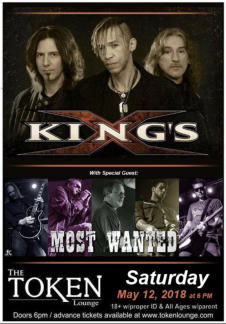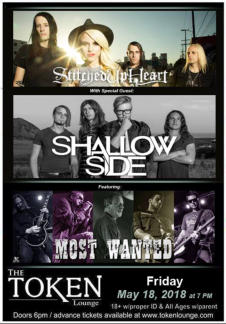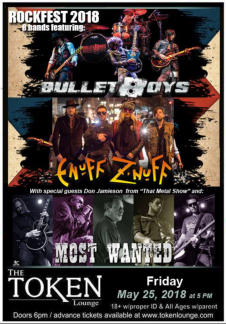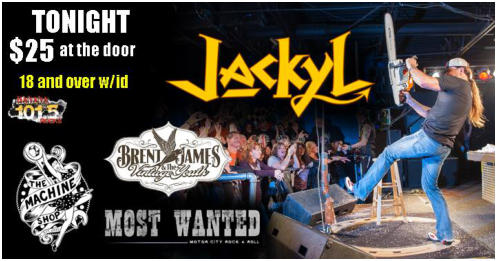 Date: Venue/Event : Appearing with: City: Venue Info: